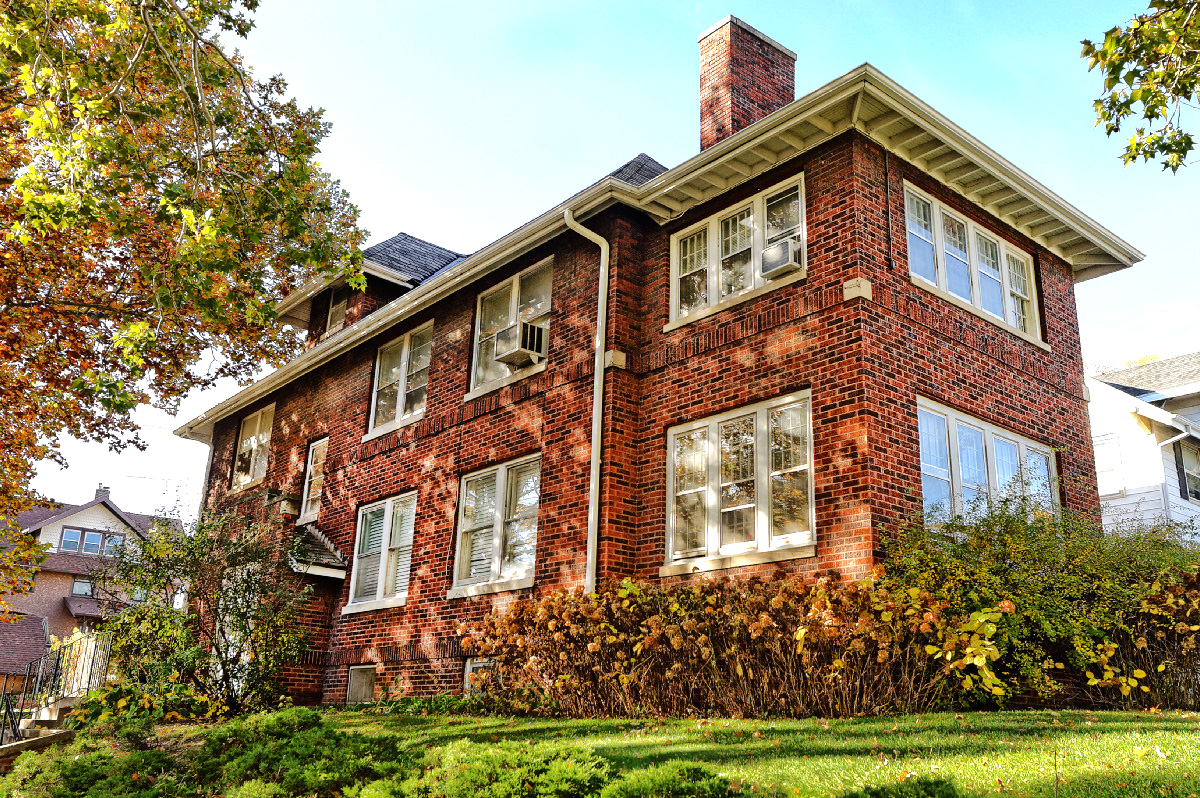 Maintenance Features
Full time professional maintenance technicians
24 hour emergency maintenance
Tenants Login Here
---
For After-Hours Emergencies
CALL the main office: 402-342-1005.
We have a 24/7 answering service through our main phone number. Call 402-342-1005 for any emergency maintenance requests.
From the main menu, select 2 for "Service Requests" then select the option which indicates an emergency. For emergencies, you should stay on the phone until you speak with a person.
Air conditioning and appliance calls will not be handled after hours.
Problems constituting an emergency include:
No heat in winter.
No electricity (check breakers before calling.)
A plumbing leak or sewer backup (any water where it shouldn"t be; roof leak, ceiling leak, plumbing leak, water in laundry room.)
Smoke of any kind, is evidence of a fire. Call 911.
Tenant is locked out of their apartment.
REGULAR MAINTENANCE HOURS ARE MONDAY-FRIDAY 9:00 AM - 5:00 PM.
Please notify us as soon as you are aware of a problem.
To contact us about a maintenance problem call the main office at 402-342-1005.
Heat and Air Conditioning Guidelines:
Please do not run your air conditioner if it is lower than 60 degrees outside.
This will cause the unit to freeze up and will have to be allowed to thaw prior to being repaired (tenant charges would apply.)
General Maintenance Information
Please inform the main office if you plan to be gone for more than a week.
Please check with main office before doing any alterations to your apartment/unit.
All windows should be closed tightly when it is snowing or raining to prevent moisture/water damage to your apartment and the building.
Do not use products such as liquid plumber or Drain-o to unclog your drains. This is a hazard to our plumber and can damage your pipes, resulting in additional tenant charges.
Do not use abrasive cleaners such as Ajax or Comet on stainless steel sinks or shower doors as this can scratch the finish.
Each unit comes equipped with a working smoke detector. This is a required by law to insure your safety and that of the other tenants in the building. It is your responsibility to maintain a working battery in it.
If a tenant calls in a plugged drain work order and prohibited items (listed on the lease) are found in the drain it will result in a tenant charge.
Any appliances damaged by misuse/neglect will result in a tenant charge.
Thank you for your cooperation in these matters! If you have any questions regarding maintenance please call the office at 402-342-1005.