Omaha"s Premier Property Accounting Services
Property owners deal with a unique set of real estate accounting issues. Omaha's Premier Property Management offers reliable accounting services. We have the real estate industry experience required to accurately manage your records. Our record keeping allows you to take advantage of the available credits under the current IRS guidelines.
If you would like to contact us directly about our accounting services, please send an email HERE.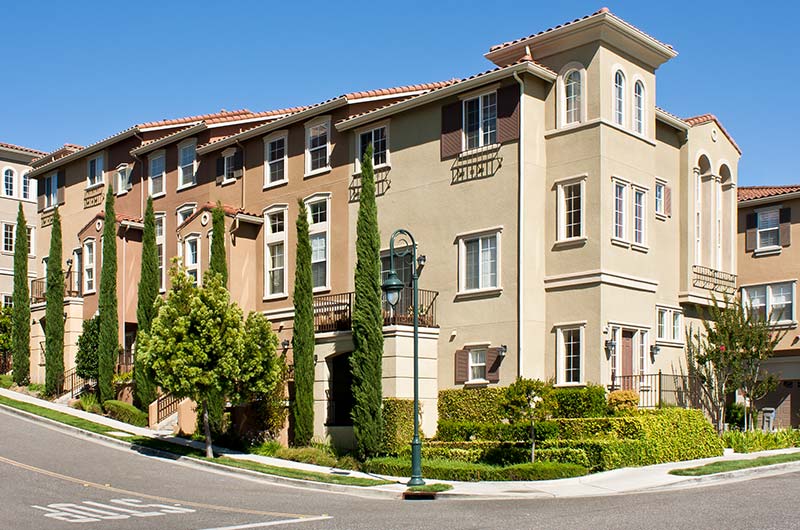 Accounting Services
Full service computerized bookkeeping
Monthly reports
Complete accurate records for tax purposes
Close working relationship with owners